About Pee Wee Comics
The best-kept secret on the net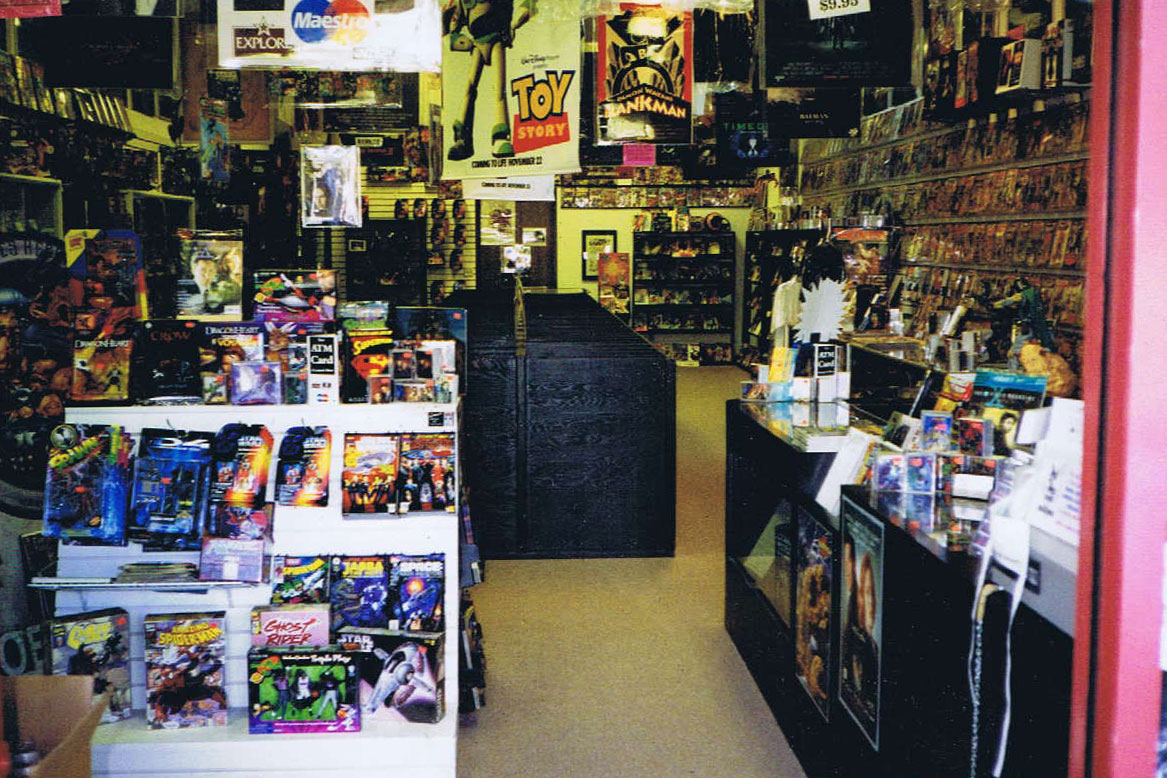 Pee Wee Comics is a family owned and operated business. We established our business in 1982 and opened our first storefront on April 1st, 1984 in Canoga Park, CA. We previously operated three locations at the height of our brick and mortar operations. In 1995, we digitalized and opened
online with eBay
where we continue to operate in addition to our website. Our passion has always been superheroes and science fiction but we have grown our business to include pop culture and mainstream fun. We have long since closed our retail storefronts and now operate exclusively online where we can meet the needs of the avid collector and fan.
This website is culmination of our love of the old, not so old and new "STUFF" that is pop culture. We are committed to 100% customer service & satisfaction with every order. We will bulletproof all shipments so that it arrives in the same condition as purchased. All orders will ship in 24 hours and expedited shipping is also available. Any concerns will be met with swift resolution to the customer's satisfaction.
We look forward to helping you in this fantastic collectible world of ours, one of which we have had a passion for these last 40+ years!